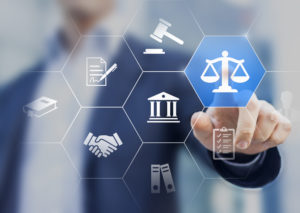 1. first steps
If you have a question about a possible legal matter but are unsure of your rights or the legal issues involved, Mr. Nogee offers a consultation service by telephone. Prior to scheduling an appointment for the consultation, a member of our staff will have a brief discussion with you to determine if the matter is within Mr. Nogee's area of practice and whether there are any potential conflicts of interest.
There is no charge for this initial conversation to determine if Mr. Nogee is able to respond to your matter or question.
2. consultation process
Our consultation service is not free of charge. It is provided at a reduced fee of $100 for up to an hour of attorney time on the phone with you. Please note that if the firm is retained to handle your matter, the $100 consultation fee will be credited to your account.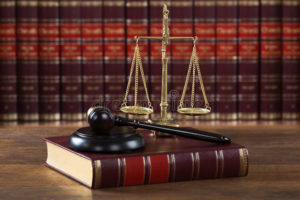 3. in depth review
While some firms may offer a "free" consultation to get clients through the door, the full cost, content and quality should be considered. Others might speak with you briefly at no charge, but that consultation may not include a case review, research or provide answers to any of your questions.
4. plan of action
We understand that everyone's time is valuable. Once a consultation is scheduled, Mr. Nogee will do background work and research, if necessary, ahead of time at no additional charge. Any paperwork sent in advance also will be reviewed prior to the call so that time spent speaking with the attorney will be productive. Options and possibly a suggested plan of action based on the information discussed will be presented.
While no one can guarantee the outcome of any particular matter, the merits, pros, cons and reasonable expectations of your specific situation will be discussed.
Schedule a consultation
To inquire about scheduling a specific consultation time with Mr. Nogee
Or you can email: office@nogeelaw.com